There are many ways to which mindfulness can be applied to in order take advantage of its many amazing benefits. Mindful meditation is one of the ways in which we can achieve many different positive results with, even if it's just for five minutes.
Even at the early stages when practicing techniques of mindfulness for beginners you can experience the benefits of mindfulness.
However, in order to achieve optimum benefits of mindfulness, mindfulness techniques should be practiced regularly.
In this article we will explore the five major benefits of applying mindfulness into our daily lives that have been suggested by the studies done on mindfulness exercises over the years. We will also look at how mindfulness not only enhances well-being but also how mindfulness can have a positive impact on both work and academic performance as well.
The 5 Major Benefits of Applying Mindfulness Includes the following:
Enhances our general health and well-being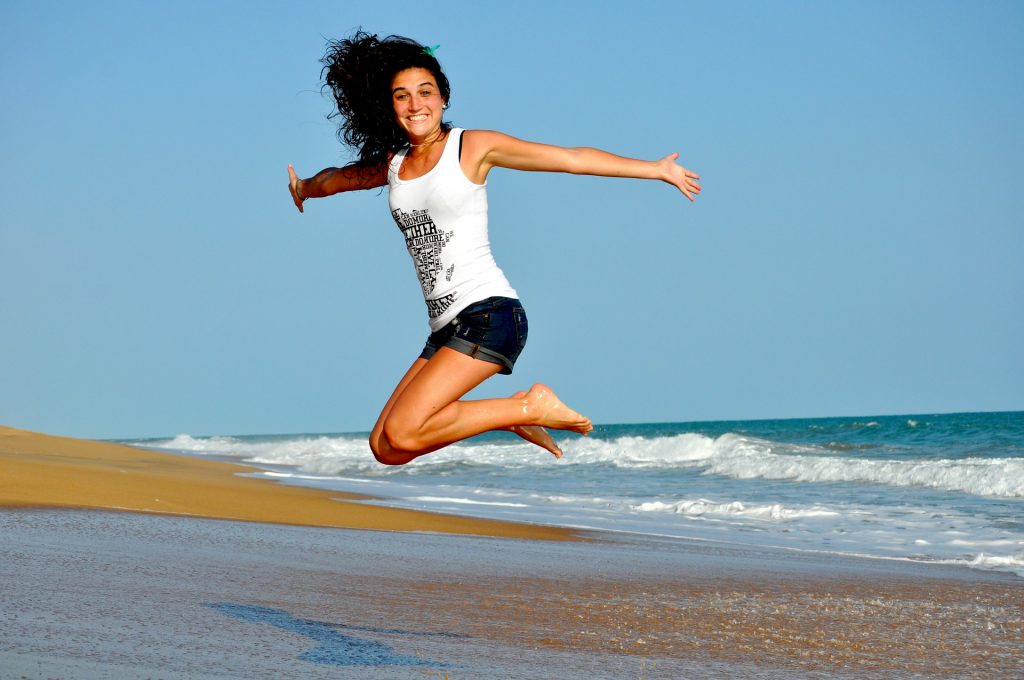 The practice of mindfulness techniques has displayed great results for improving the overall health and well-being. There are many findings suggesting that practicing mindfulness enhances well-being, improves attention13, decreases stress and anxiety10, encourages healthy lifestyle choices12, reduces the symptoms of depression.11 Therefore, mindfulness supports and overall improved well-being.
2. Improves our mental health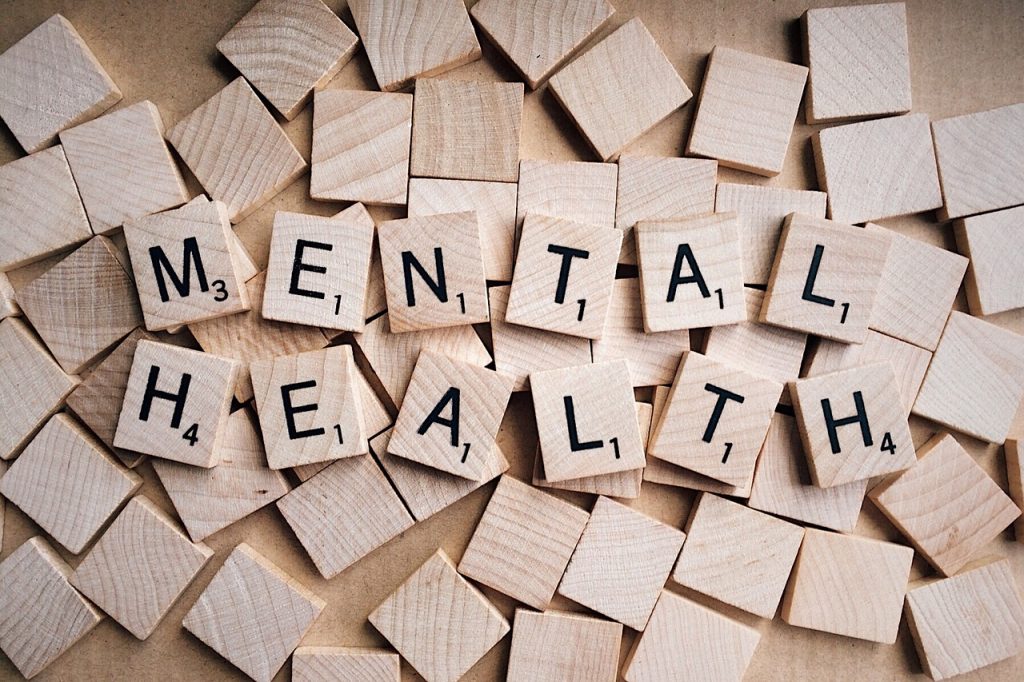 As a result of having to balance a surplus of things related to our family life, work life, social life, and our personal lives, many people are experiencing major burnouts and/or other mental health issues. A study by Gu, J. et al. (2015) suggested that the application of mindfulness-based stress reduction techniques can improve mental health and wellbeing.
3. Reduces symptoms of depression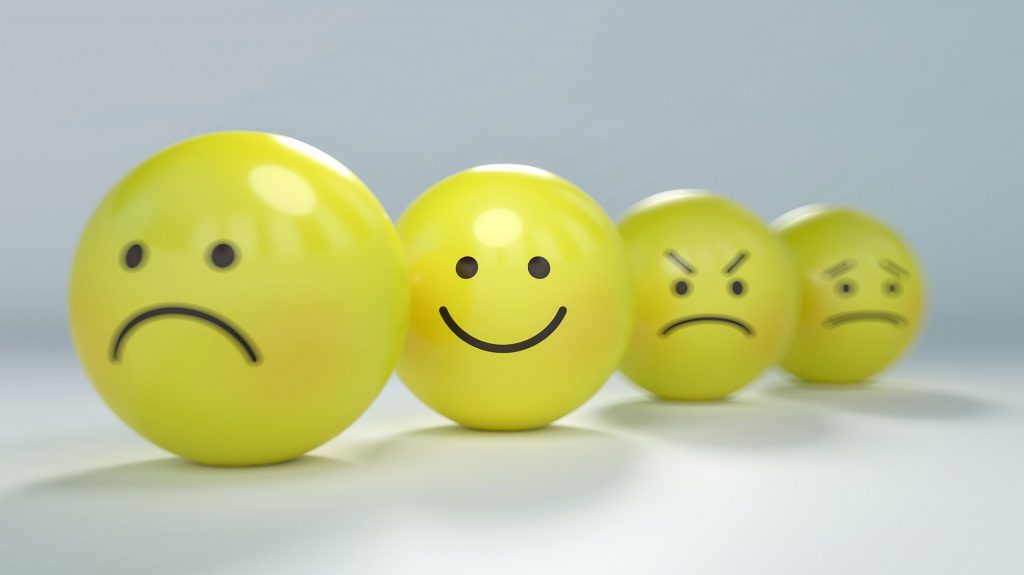 There is research supporting that the application of mindfulness can aid in decreasing depression and pain1. In fact, there are many therapies including mindfulness as part of their program. For instance, mindfulness-based cognitive therapy (MBCT) is being used for a group intervention used to help patients undergoing depression. The benefits of MBCT for depression is also recognized in the findings of a study completed by Teasdale, J. D. et al. (2000) in which it was demonstrated that MBCT can be a potential cost-efficient psychological approach.
4. Decreases stress and anxiety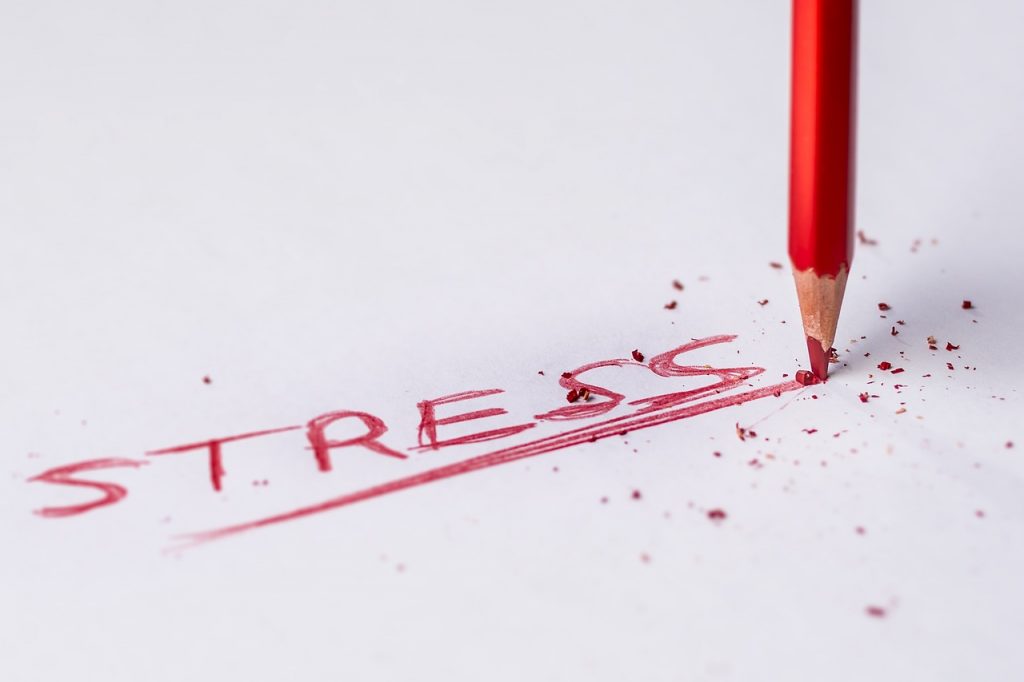 There is also evidence suggesting that mindfulness-based stress reduction (MBSR) programs are effective in reducing stress. The application of the MBSR program has displayed positive results for managing stress levels. There is research supporting that when practicing the breath-focused mindfulness technique, individuals displayed a reduction in experiencing negative emotions and increased activity in the areas of the brain associated with attention deployment. In comparison to baseline, individuals also displayed a reduction in anxiety and improved self-esteem after following MBSR7.
5. Improved cognitive abilities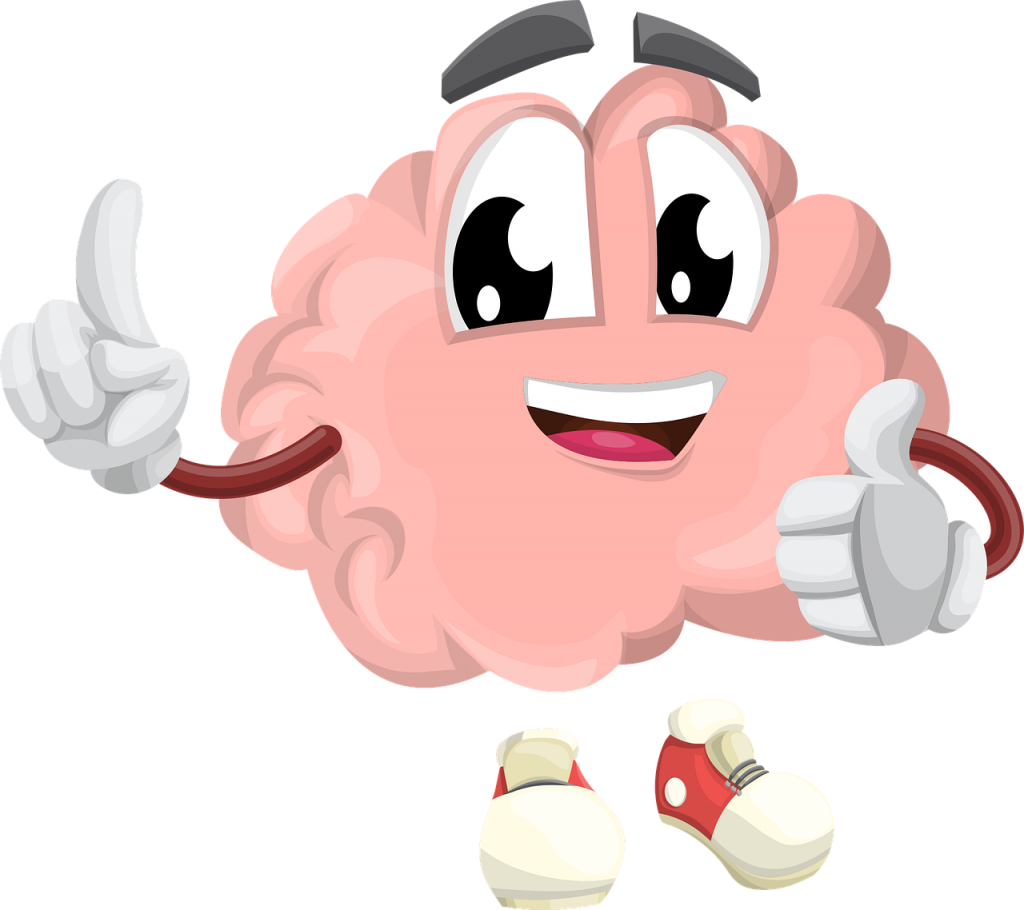 There is evidence suggesting that mindfulness exercises can also improve cognitive abilities, such as you working memory. According to Fadel Zeidan et al. (2010);
"brief mindfulness training significantly improved visuo-spatial processing, working memory, and executive functioning. Our findings suggest that 4 days of meditation training can enhance the ability to sustain attention; benefits that have previously been reported with long-term meditators."
Not only does practicing mindfulness bring personal benefits, it also brings advantages for both school and work environments.
Based on what research is suggesting, mindfulness exercises should be incorporated in school and workplaces as it positively impacts many areas like improved performance. Studies have suggested that mindfulness can improve memory, promote creativity and increase motivation amongst individuals21.
Due to the excessive stress and unhealthy lifestyles in order to manage the increasing demands of academic, work, and social life many people are experiencing depression, stress related burnouts, and more.
The incorporation of mindfulness techniques within the work, social, and academic life may help reduce the impact of stress and unhealthy habits.
The 3 Major Advantages for Including Mindfulness in Schools/Workplaces
Enhances cognitive performance: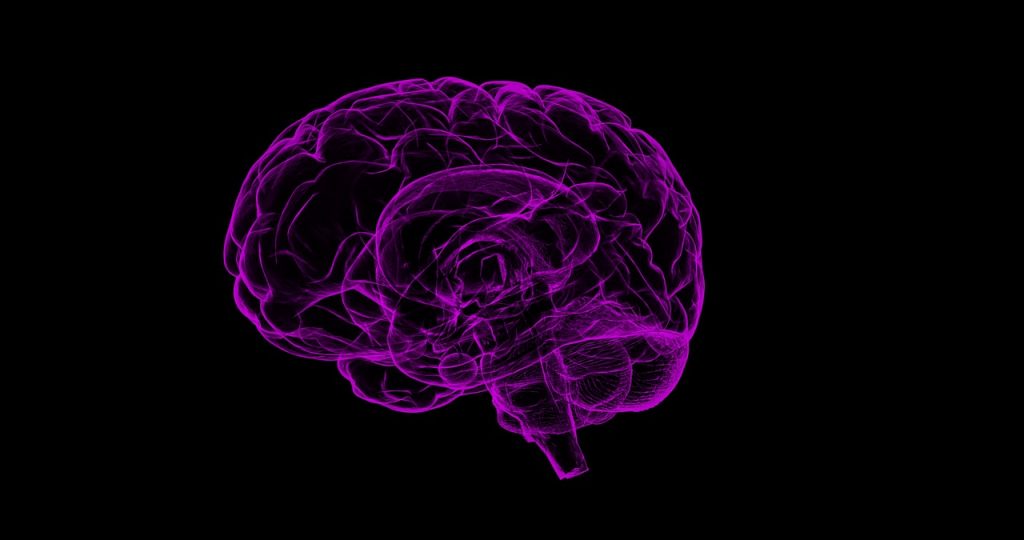 Improves attention 13
Improves visuo-spatial processing 20
Improves memory and working memory 20, 21
Improves executive functioning 20
Promotes creativity 21
Increases motivation levels 21
2. Reduces work/school related psychological distress: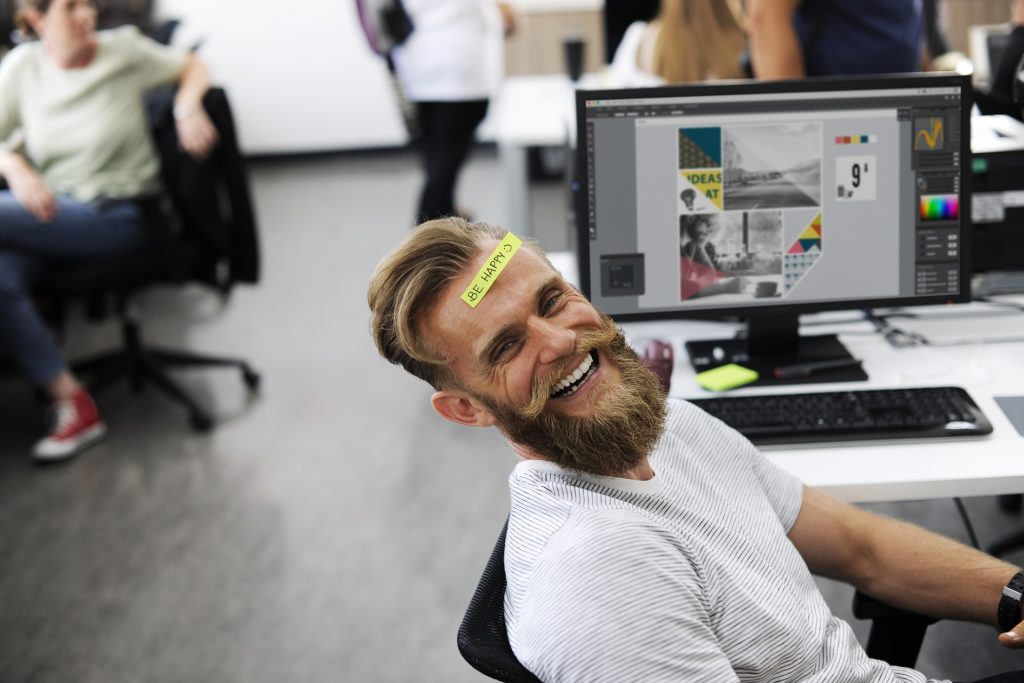 Reduces stress and anxiety 10
Reduces levels of exhaustion 22
Reduces the experience of negative emotions 7
3. Decreases Burnouts: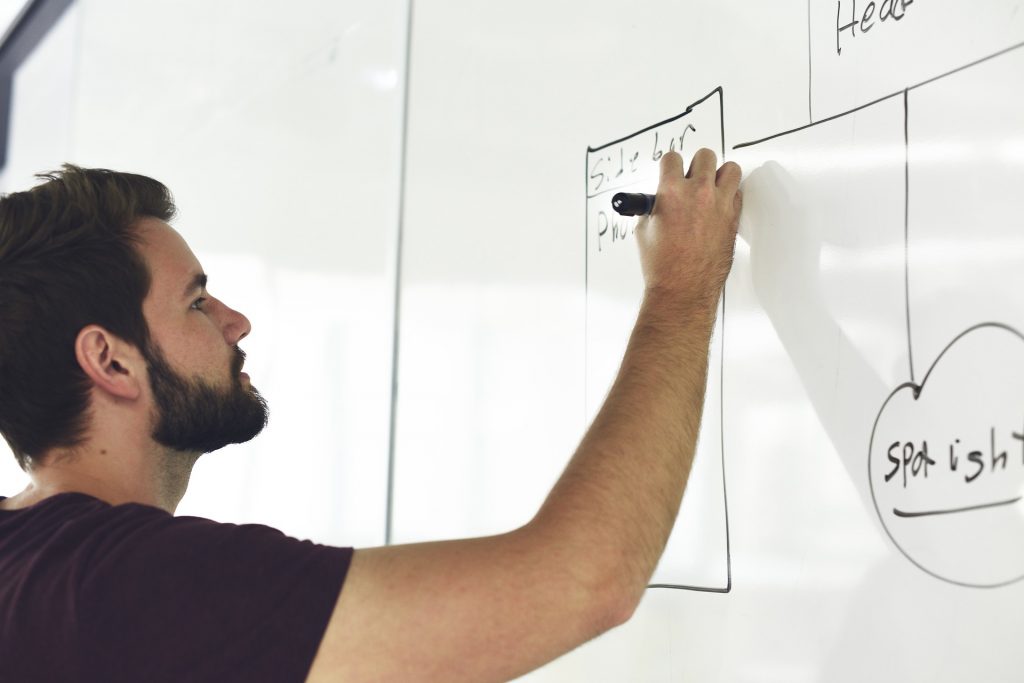 Reducing the levels of stress 10, 22
Improving sense of well-being and encouraging health lifestyle choices 12
Improved self-esteem 12
Decrease in levels of emotional exhaustion 22
Improved sleep and relaxation 22
A recent study by Janssen, M. et al. (2018) stated that:
"Based on our analysis, the strongest outcomes were reduced levels of emotional exhaustion (a dimension of burnout), stress, psychological distress, depression, anxiety, and occupational stress. Improvements were found in terms of mindfulness, personal accomplishment (a dimension of burnout), (occupational) self-compassion, quality of sleep, and relaxation."
This systematic review of studies on Mindfulness techniques is suggesting that the effects of Mindfulness-Based Stress Reduction (MBSR) and Mindfulness-Based Cognitive Therapy (MBCT) has the potential to help enhance the psychological functioning.
Mindfulness exercises can be beneficial to employers as well, because employees that experience burnouts and other work-related ill health, the company also is at a loss. Instead of losing good employees from overworking them, employers can incorporate mindfulness exercises that can ultimately help employee, employer and the company.
Based on the results of different studies; students, employees, and employers can benefit from mindfulness exercises.